---
LeadSherpa
LeadSherpa is a Lead Acquisition Platform that provides software technology and workflow tools used to acquire, manage and optimize lead performance. The platform provides a unique combination of lead management functionality and optimization technology used to drive lead performance. Lenders can utilize individual components or the full Lead Acquisition Platform to power their lead decisioning, waterfalls, analytics and optimization.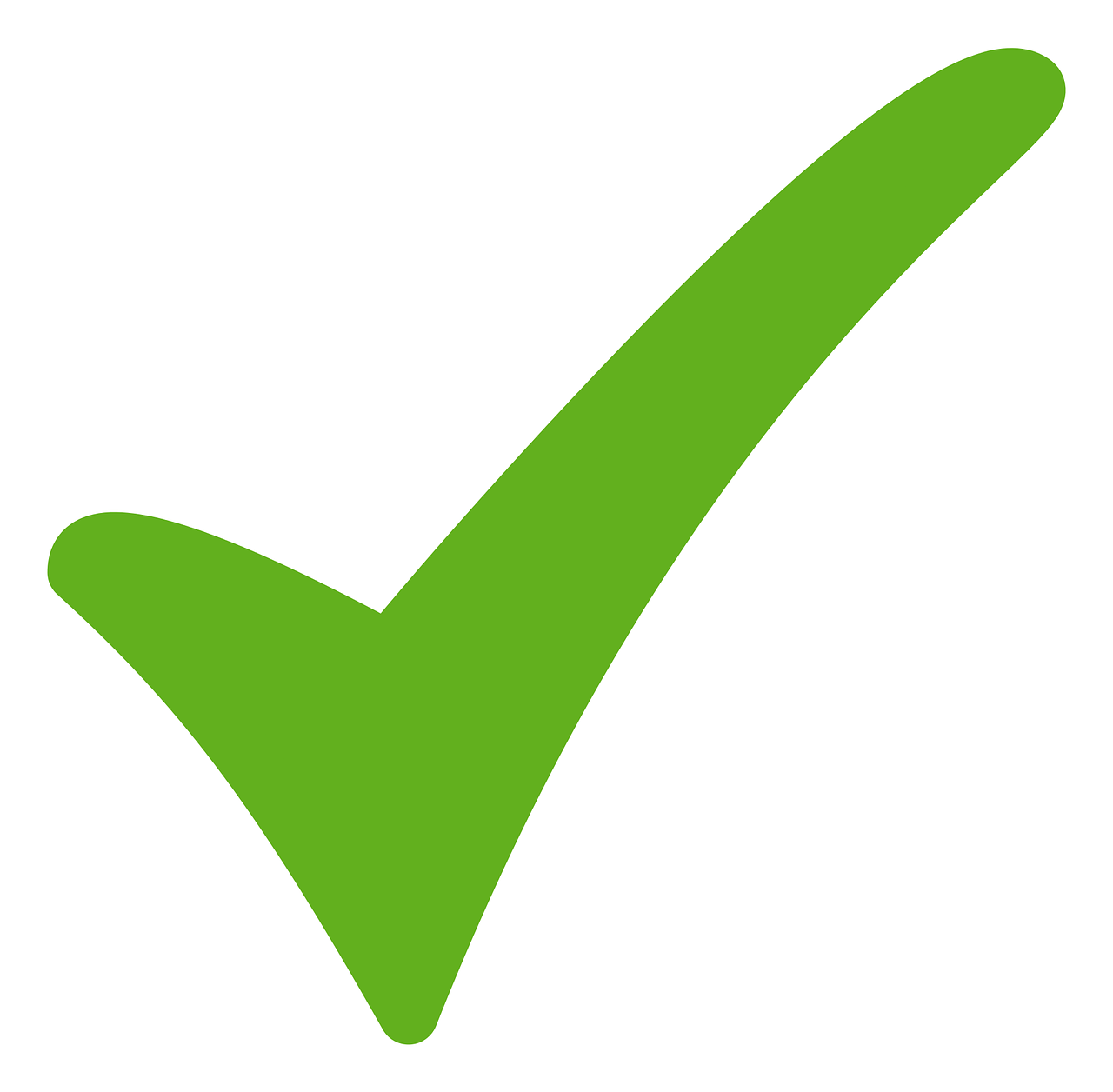 Acquisition Workflow Tools – Decisioning waterfalls, scorecards, lead management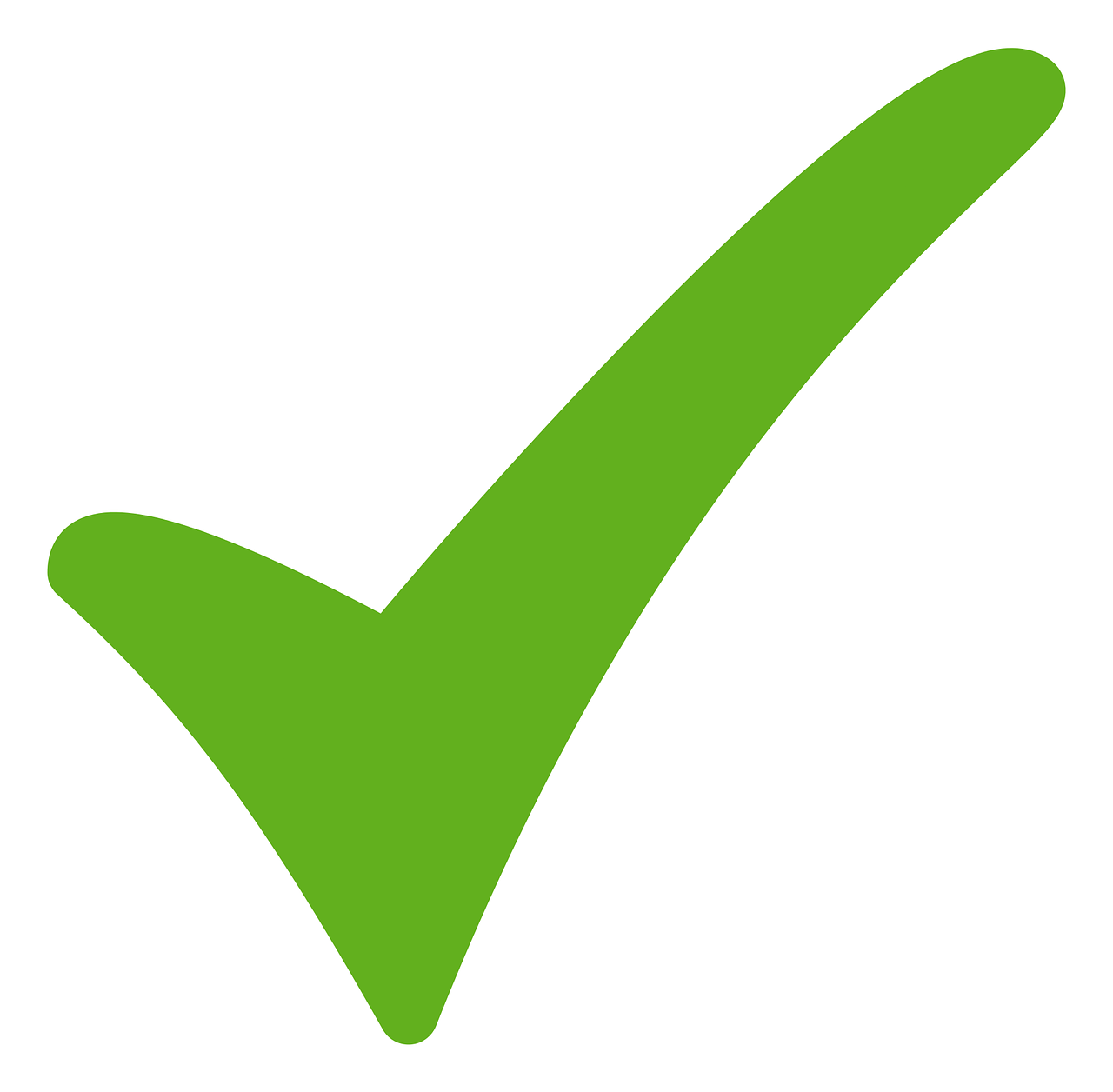 3rd Party Data Integrations – Fraud / conversion / performance data services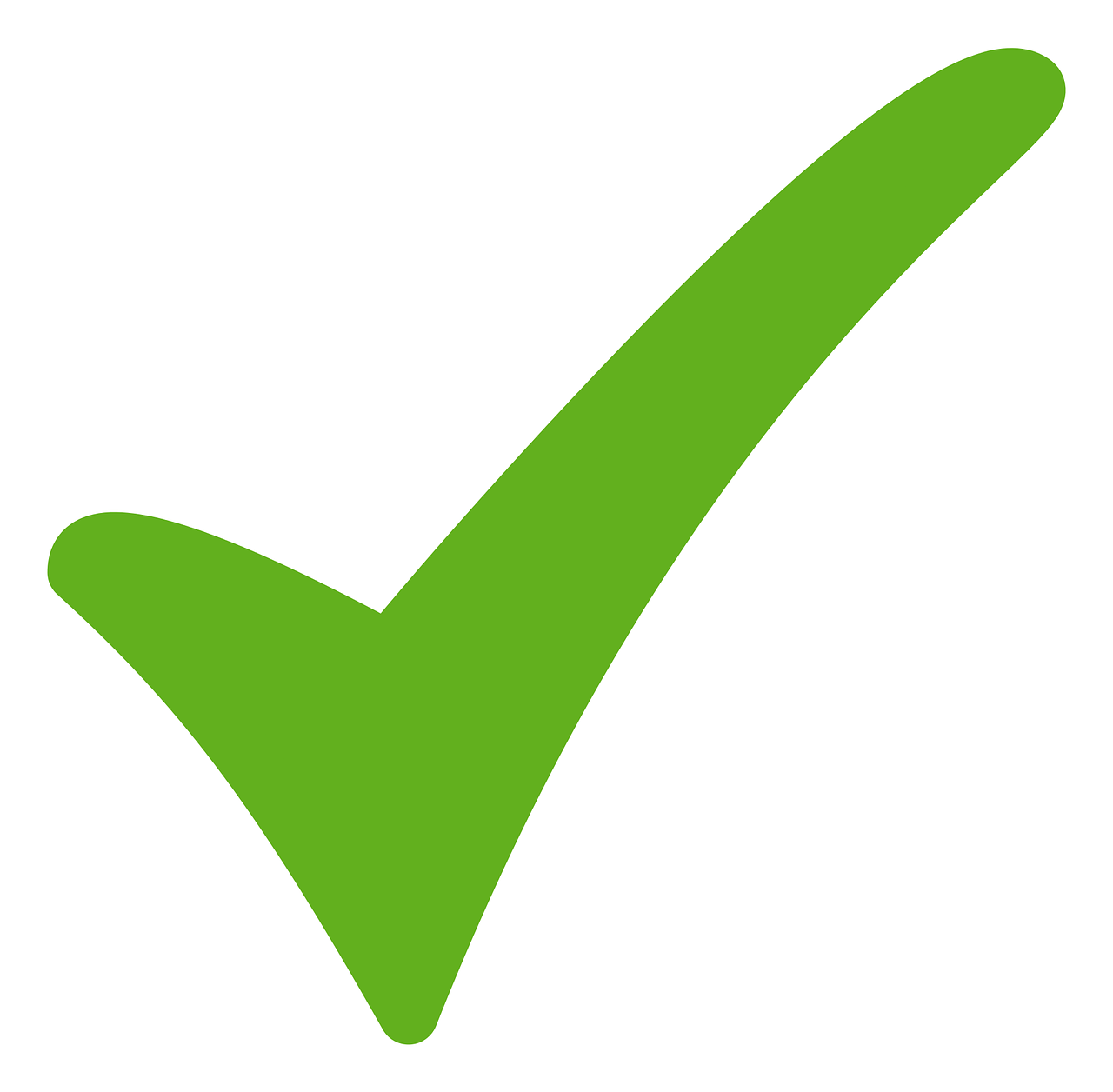 Optimization Software – SubID optimization, consumer / vendor data optimization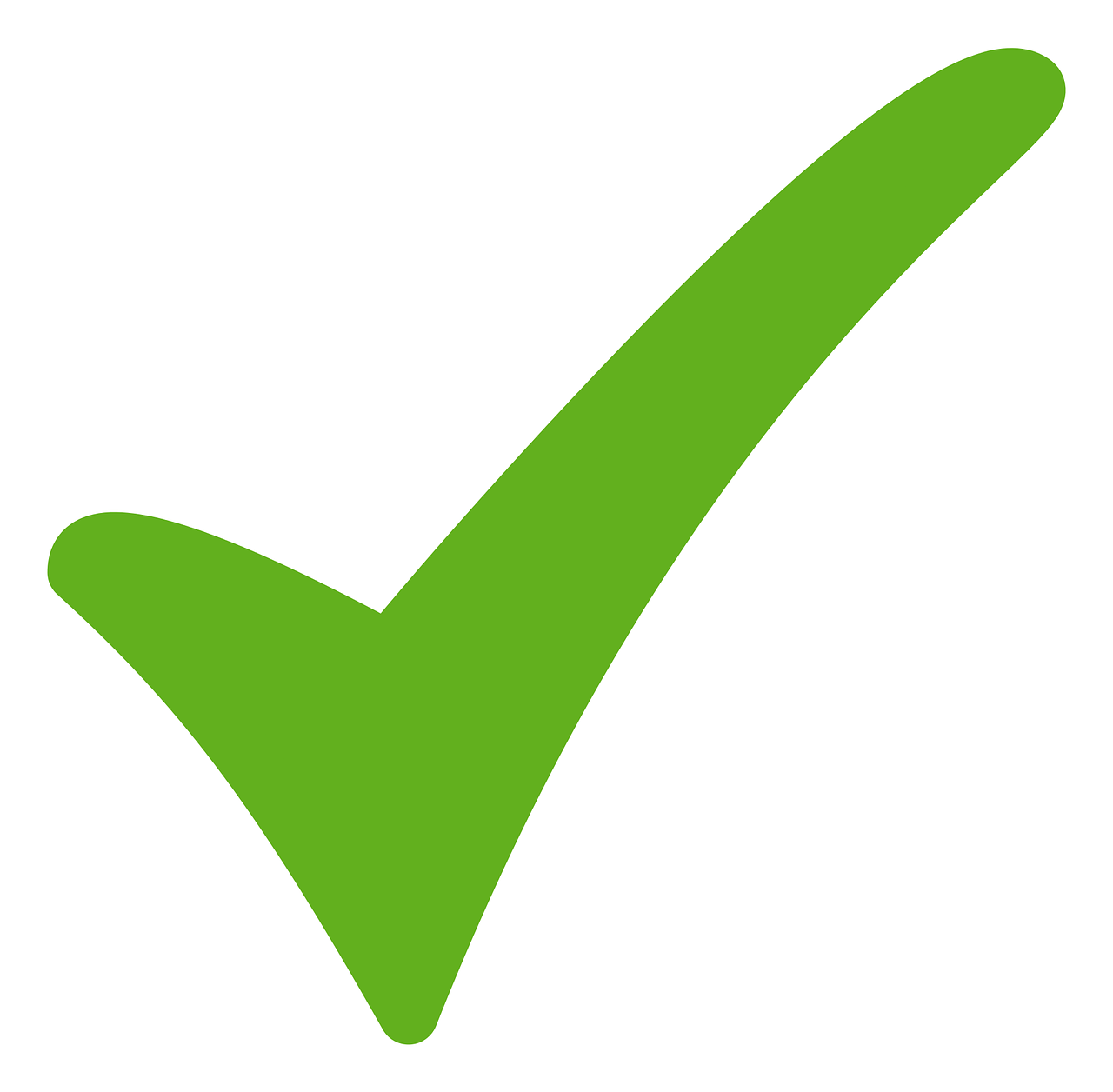 Reporting & Analytics – Real-time performance reporting and analytics tools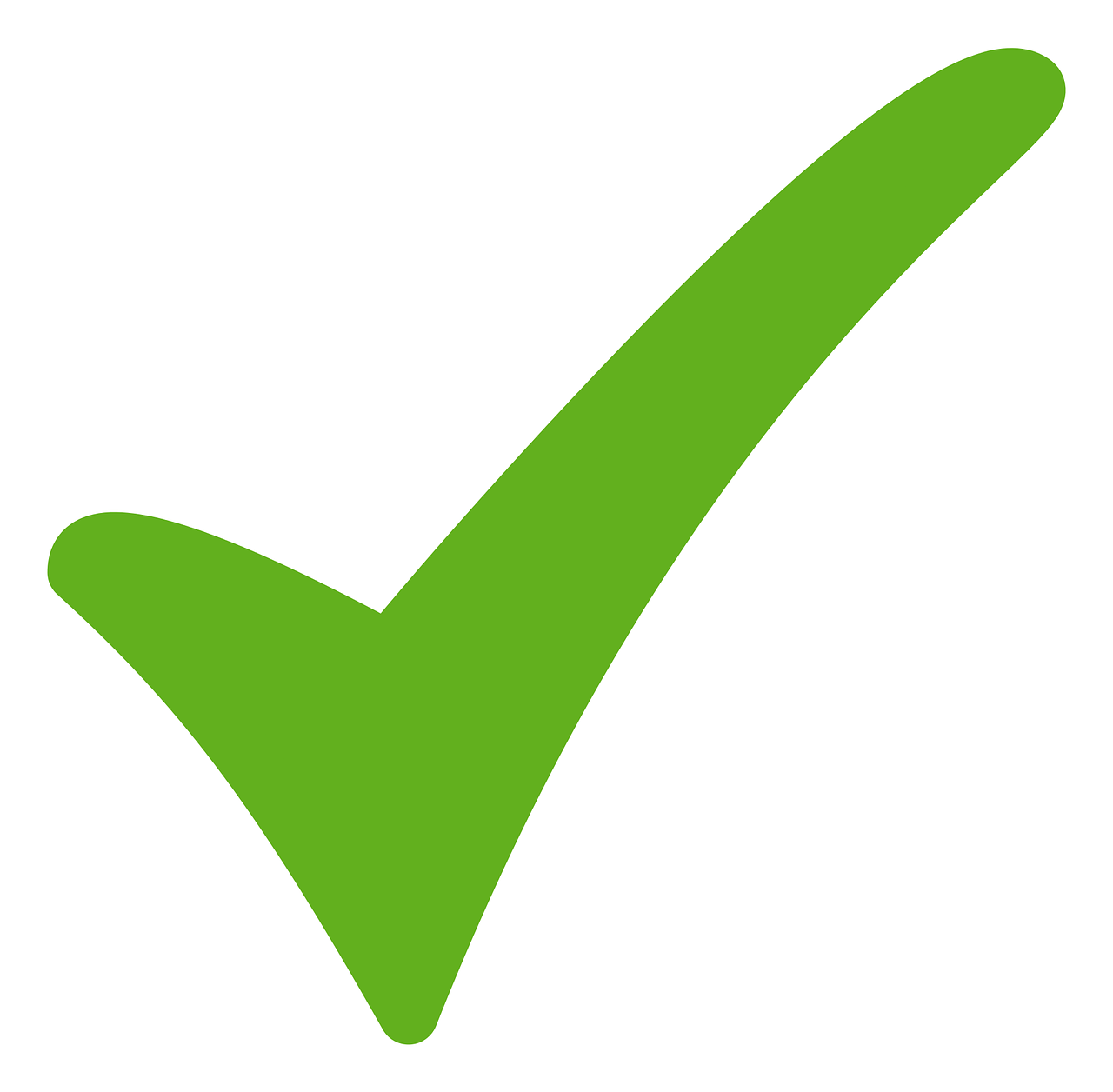 Lead Marketplace – Turnkey access to integrated lead partners and buyers

Set your desired performance target, tolerance level and FPD threshold and let LeadSherpa optimize your lead performance and FPD rates across all lead providers based on your real-time performance data!